Dawn
Trading International
After inception within a very short-span of time, under the dynamic Leadership of
its chairman and CEO, Dawn trading International has emerged as a Leading importing,
exporting, trading, and indenting house based in Bangladesh with rapport. It has been
doing several types of business in Bangladesh as well as International trading. It is
representing some world class foreign Principals as their Local agent in this region
(South-East Asia) which includes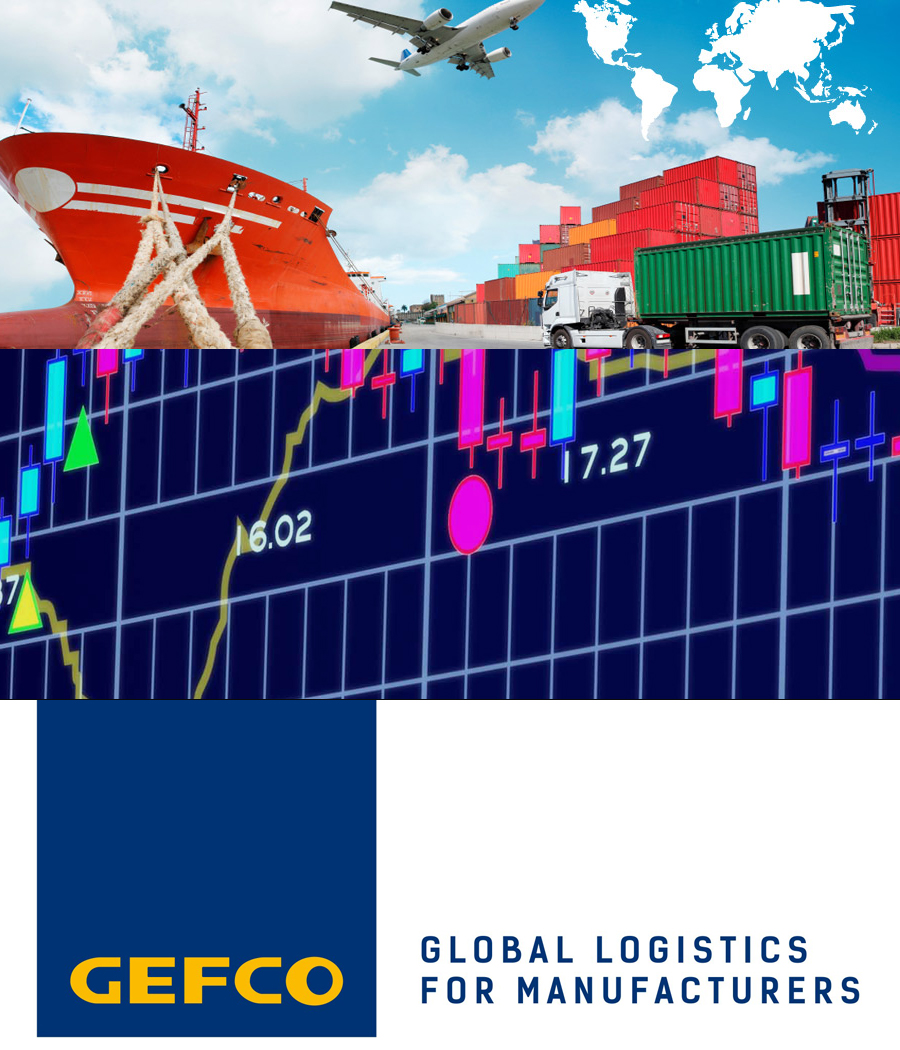 At the same time group is dealing
with various sector in Bangladesh
market Such as
CONCH HEAVY DUTY PLASTIC FABRICATOR
IMPORT & MARKETING MARBLE AND GRANITES from China, India, Dubai, & Spain
GEFCO USA
STECO USA
TRICE INTERNATIONAL GROUP PLC (UK)
TECOM SYSTEM INC, Montreal Canada
VALMATICS, CANADA
DREHMO- GERMANY (Oil and Gas field)
SHANGDONG DUCTILE IRON PIPES CO.LTD, CHINA
MILLS ELECTRONIC COMPANY, Australia.
ZEPLIN SHELTER SYSTEM, Germany.
ZEPLIN MOBILE SYSTEM, Germany.
SPECTRONIC-GRINA, Denmark.
LASER ENTERTAINMENT, Italy.
PINCE BANDAR GROUP, Saudi Arabia & Sudan
Regular business of Dawn Trading International is
Mineral,
Gypsum,
Slug Board,
MGDs Board Heavy Duty Plastic Fabricator for alternate Thai Aluminum Windows and Doors.
This Trading Company is the pioneer and first time introducer of these items in Bangladesh. Ahmed Glaucoma Value, USA. S.A.S. High tech Surveillance Equipment, USA. DTI is going to start a waste Electric Energy Project in the 6(six) Promises in Indian and Bangladesh. A contract in likely to be signed soon between Dhaka City Corporation and TECOM, CANADA to set up a waste to Electric Energy Plant in Bangladesh with their financial support. It is also going to start water Treatment Plant in Dhaka Mega City with the help of a Chinese company. DTI has also established a toy and Plastic industry in Bangladesh very recently. Further more DTI is marketing and distributing agricultural tractors; power Tillers, Generators in Bangladesh as a sole agent of its foreign Principal.
49+
Awards & Recognitions

House # 23/A, Road # 02,
Level # D/4, Banani DOHS,
Dhaka-1213, Bangladesh.