Dawn group of companies comprising of a number of sister concerns,
has diversified it's activities in various areas like Construction, Real Estate, International Trading,
Export, Import, Indenting, Consulting, Information Technology, Education, Advertising & Marketing,
Telefilm, Distribution, Entertainment (Film production), Fisheries
Dawn group is dealing with various
sector in Bangladesh market Such as

Real estate
High quality construction for Residential & Commercial Building , Reconstruction Road , Bridge, Culvert, sleuth gate Etc.

Employment
Helping Employment for skill & unskilled manpower
to abroad

Medical
Medical Equipment Distribution & Marketing
Agro
Export agro based products

Education
Education Consultancy (Student Care)
represent as Master Agent of various famous
college/University worldwide.

Trading, Marketing
The group deals with the Trading, Marketing, Export,
Import, Indenting & Represent of so many world class
principal/manufacturer as a local agent.

Shrimp
High quality shrimp culture. Shrimp nursery.
Shrimp processing

Employment
Media related feature film/documentary making
& distribution.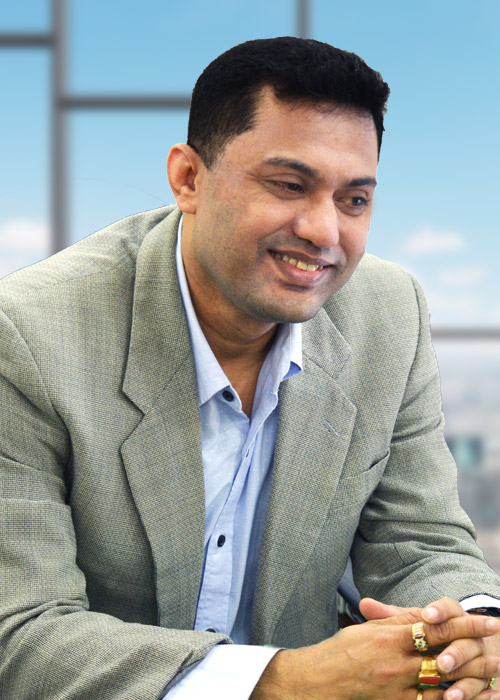 Meet the CEO
Ln. S.M Ershad H. Rana
"Dawn Group of Companies" is a well known reputed group of Company in the country & also abroad. More than 15 companies are included Shrimps, Manpower, Construction, Real Estate, Apparels Fashion, Garments & others manufacturer under the banner of "Dawn Group of Companies".
49+
Awards & Recognitions

House # 23/A, Road # 02,
Level # D/4, Banani DOHS,
Dhaka-1213, Bangladesh.