This was our first work experience with a fabulous brand like Dawn Group of Companies, and it has been truly magnificent. It felt great working alongside the people who worked there and without their co-operation, this project was not bound to be so great. From gathering information, to travelling to their various work environments, to capturing the stunning imagery that represent their works, they have always been there with a hand of help. It was a tough challenge for us to be able to handle a work of such an enormous brand which has a respectable amount of companies under their umbrella to work with and we loved every bit of those challenges that we had to overcome. We hope to work consistently with them from now on which has been a marvelous work relationship.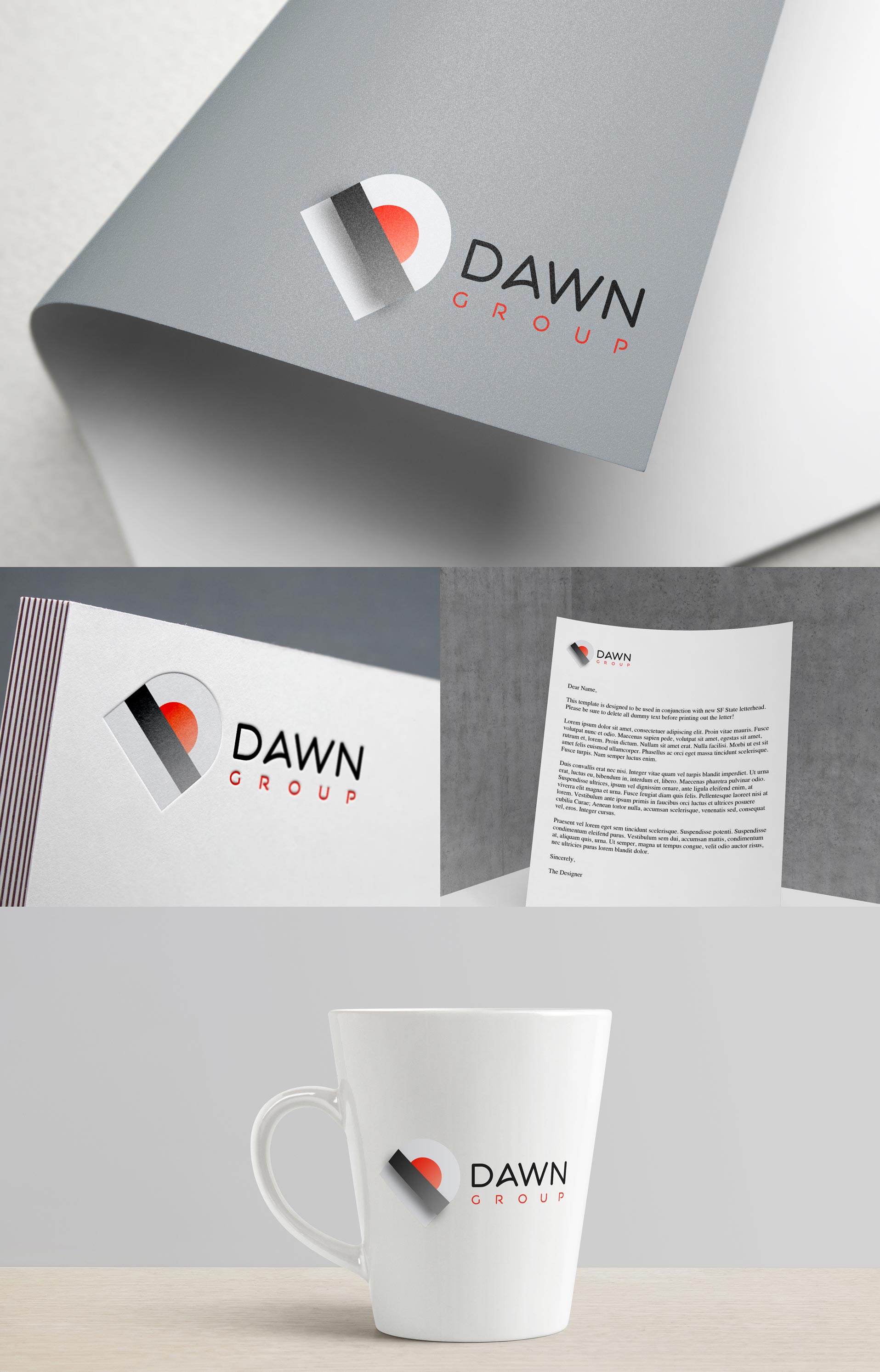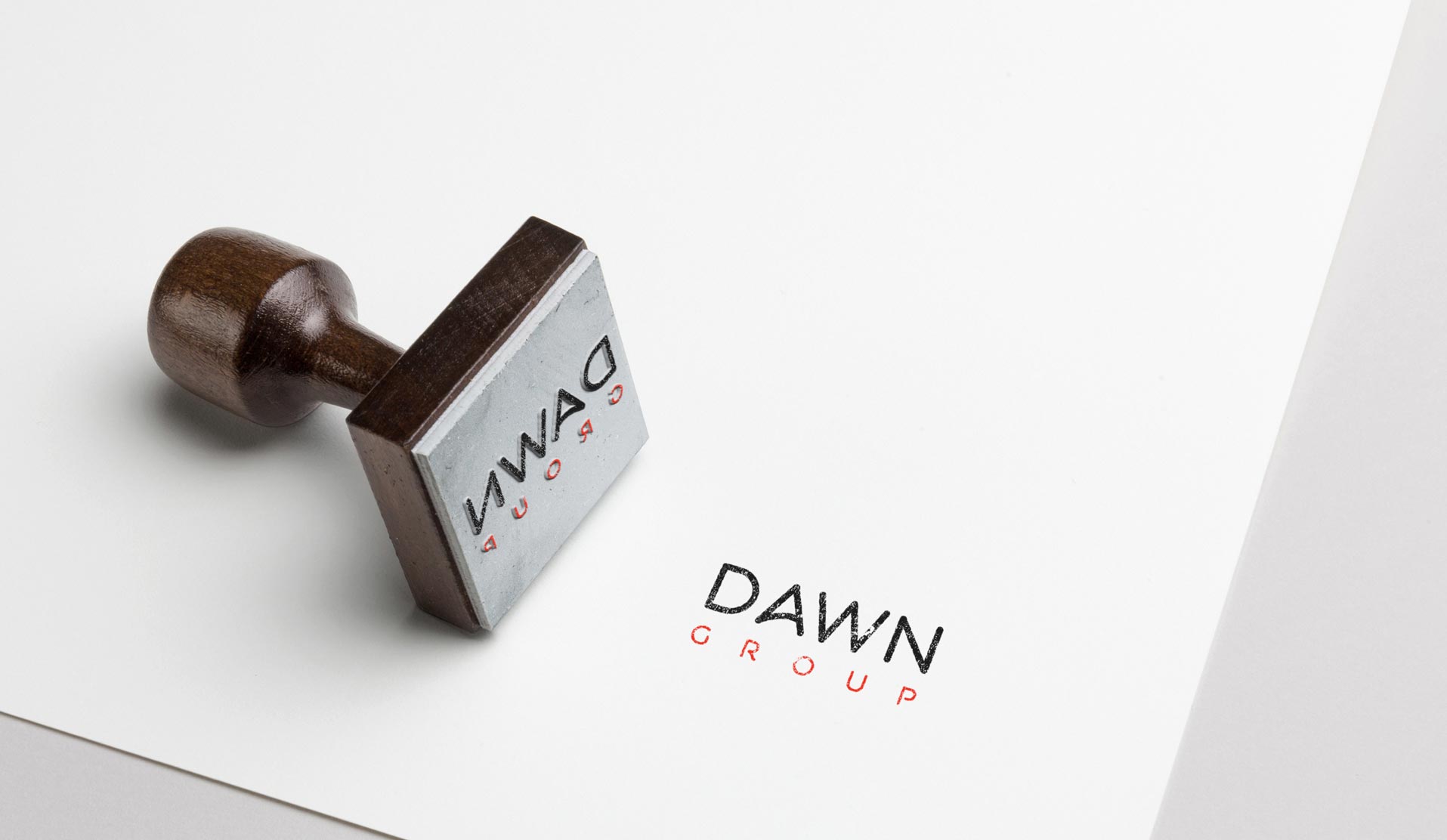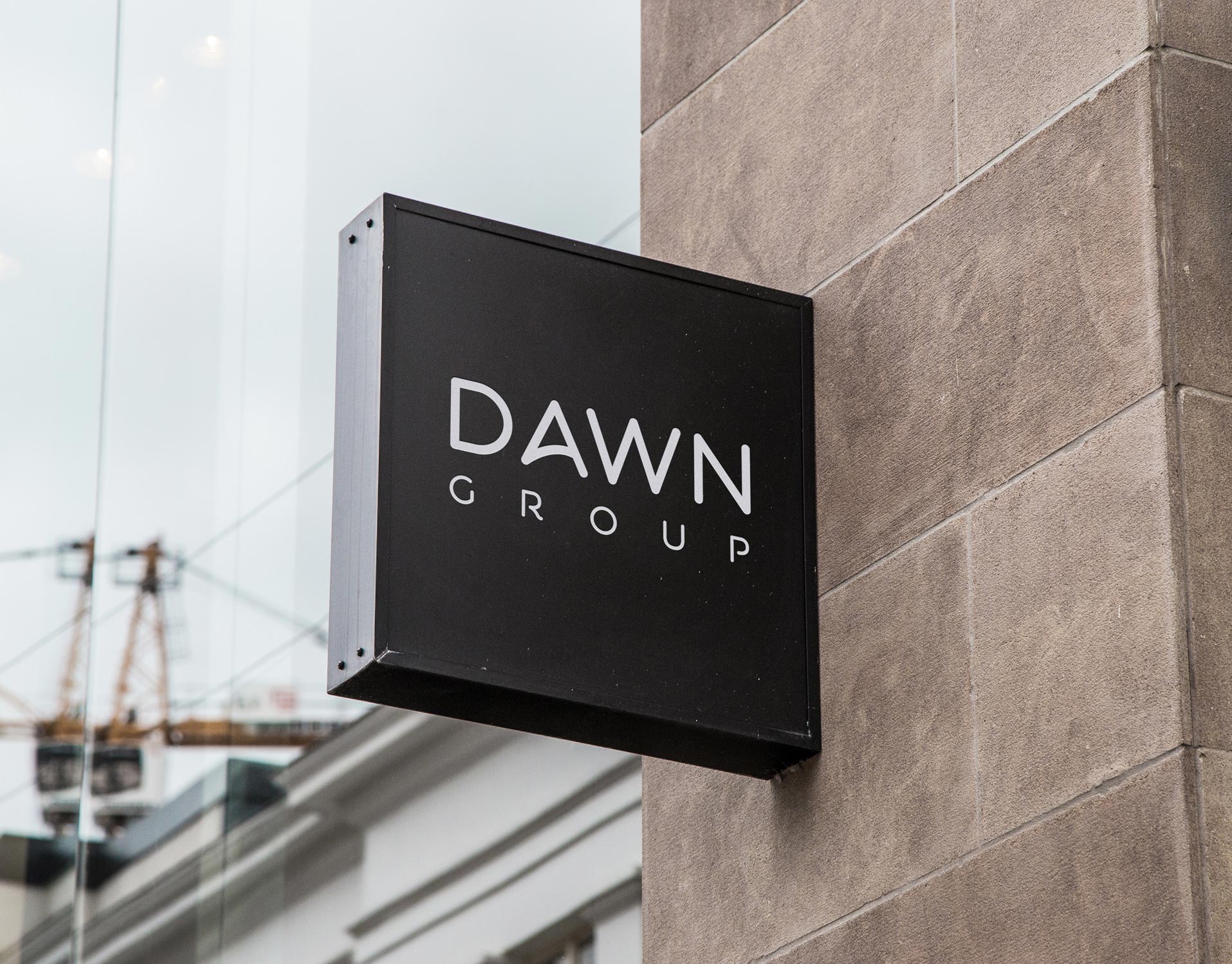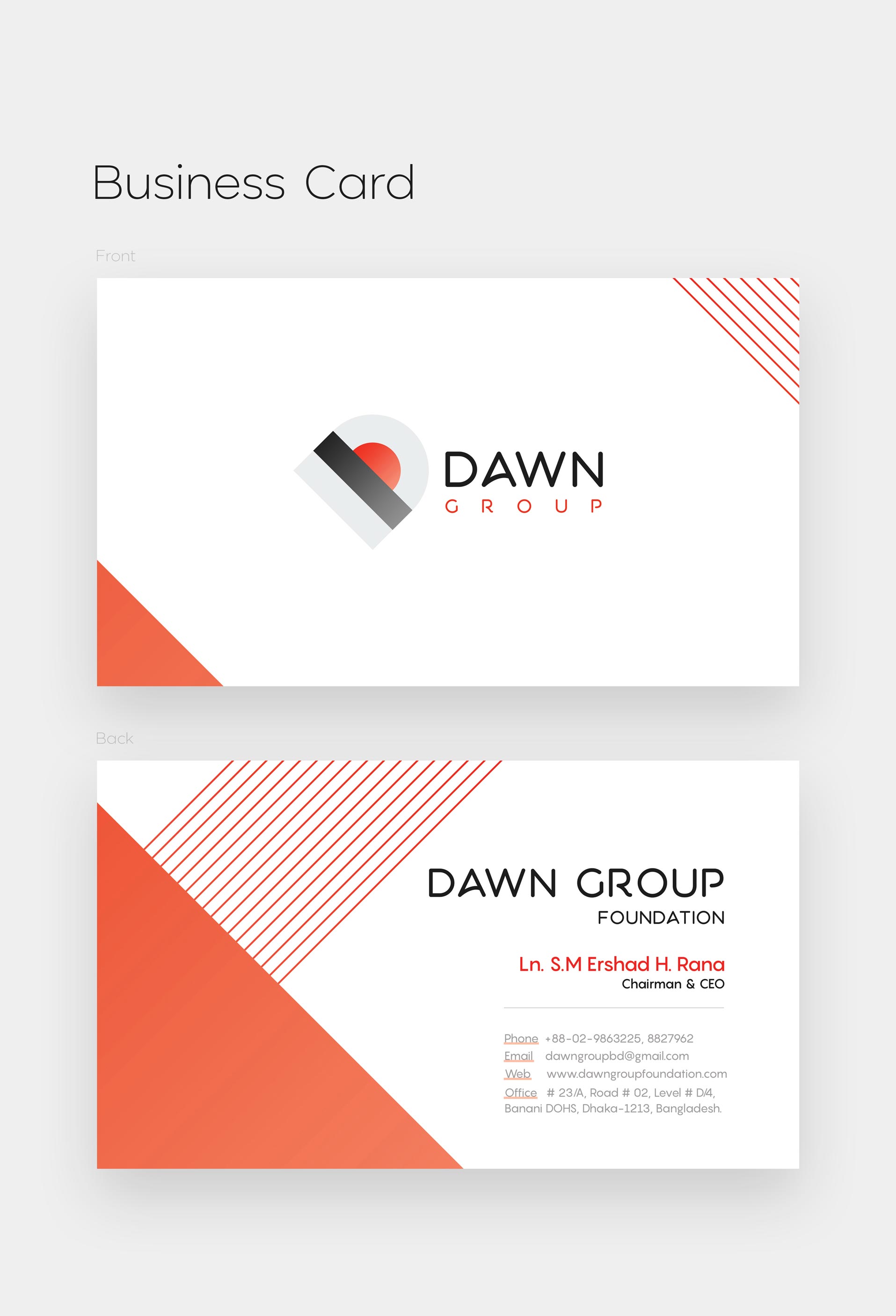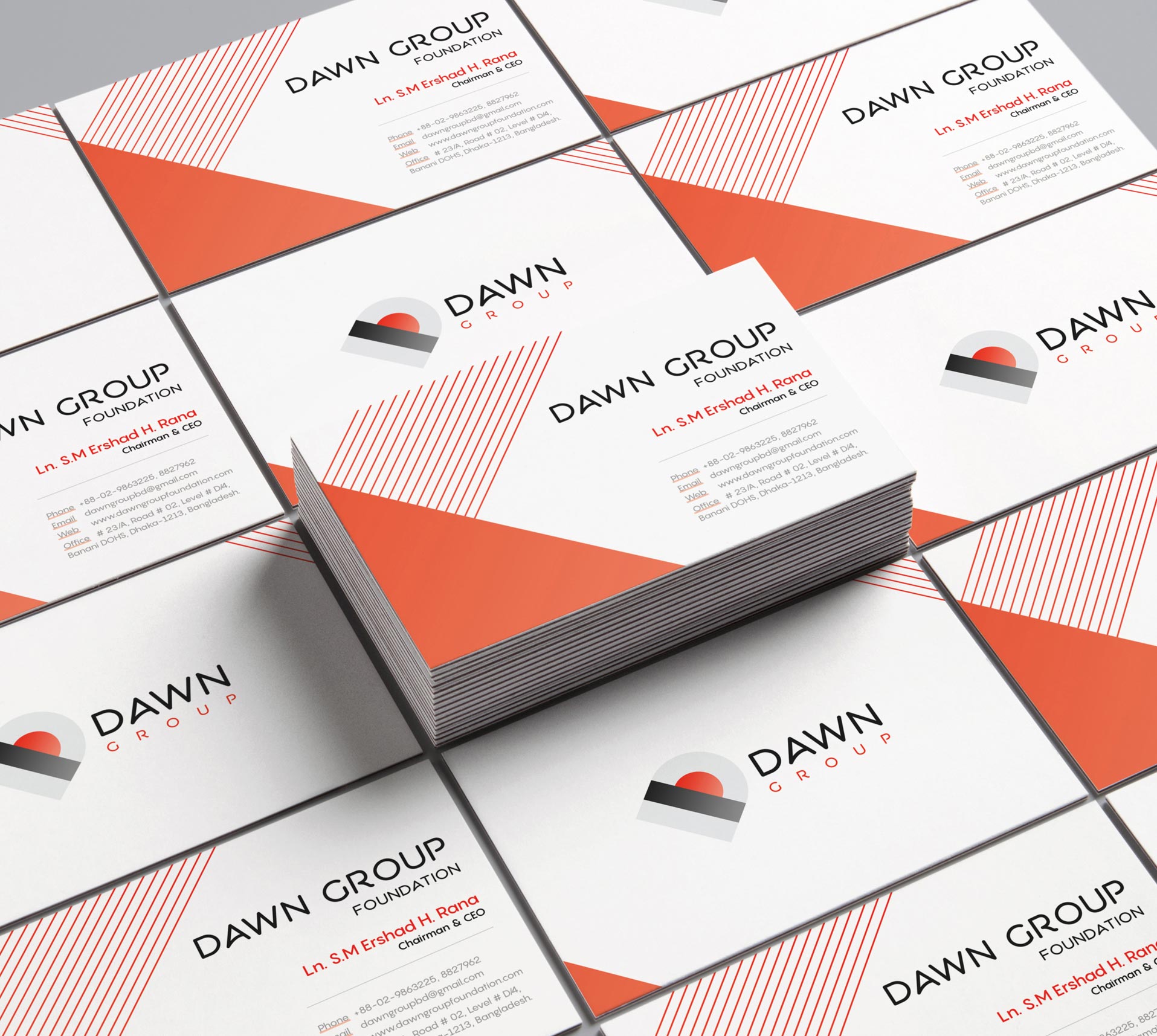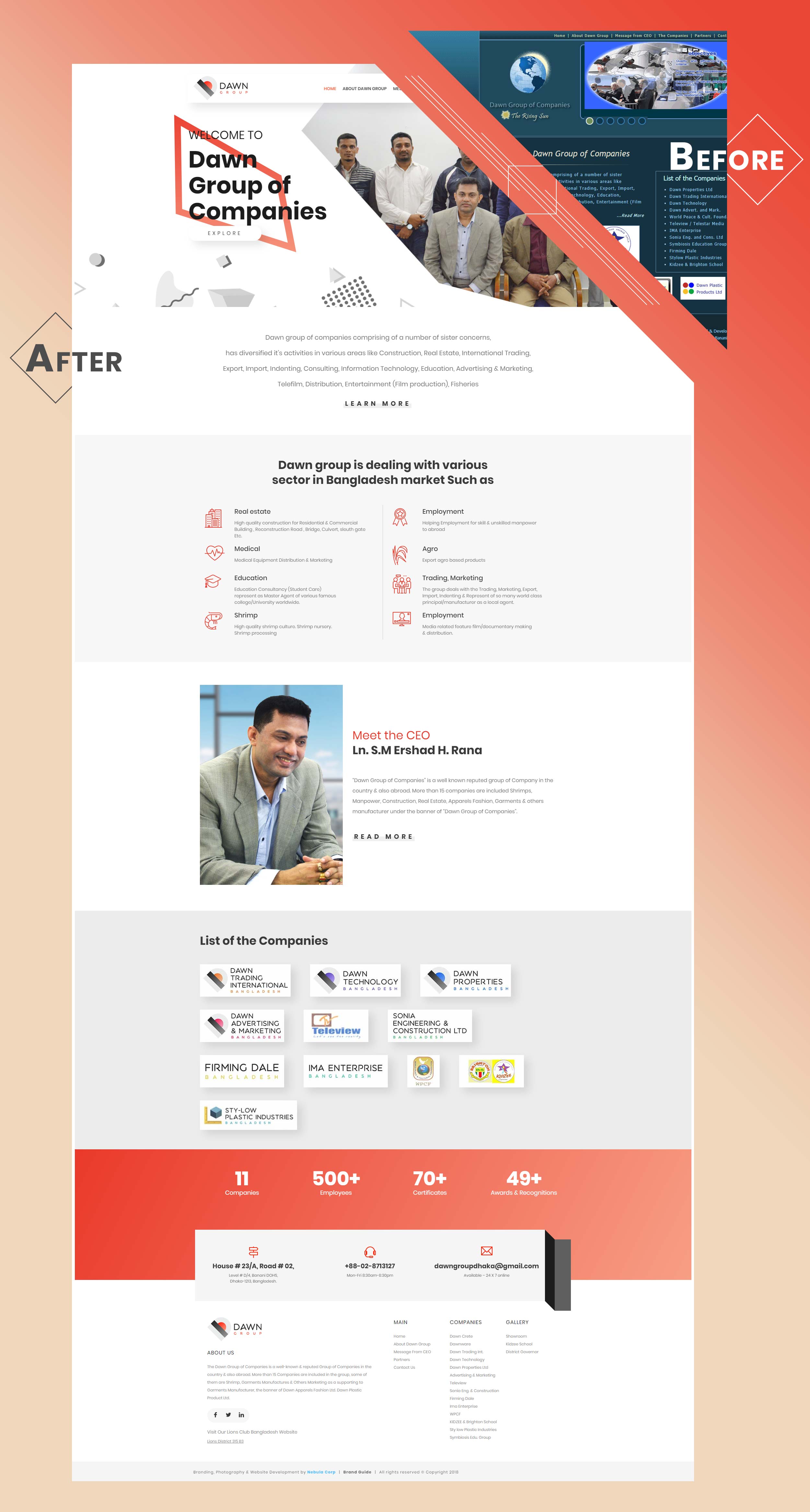 49+
Awards & Recognitions

House # 23/A, Road # 02,
Level # D/4, Banani DOHS,
Dhaka-1213, Bangladesh.