Dawn
Properties Ltd
Dawn Properties Ltd. (DPL), a full fledged construction wing and a sister concern
of Dawn Group of Companies (DGC) came into physical existence in 1987 and has
grown up steadily, developing itself as one of the leading construction company in
the field of civil engineering and construction. DPL Comprises of highly skilled engineers
with its proud involvement in a member of major project in Bangladesh with high
quality services. The mentionable projects which Dawn Properties Ltd. has successfully
completed are: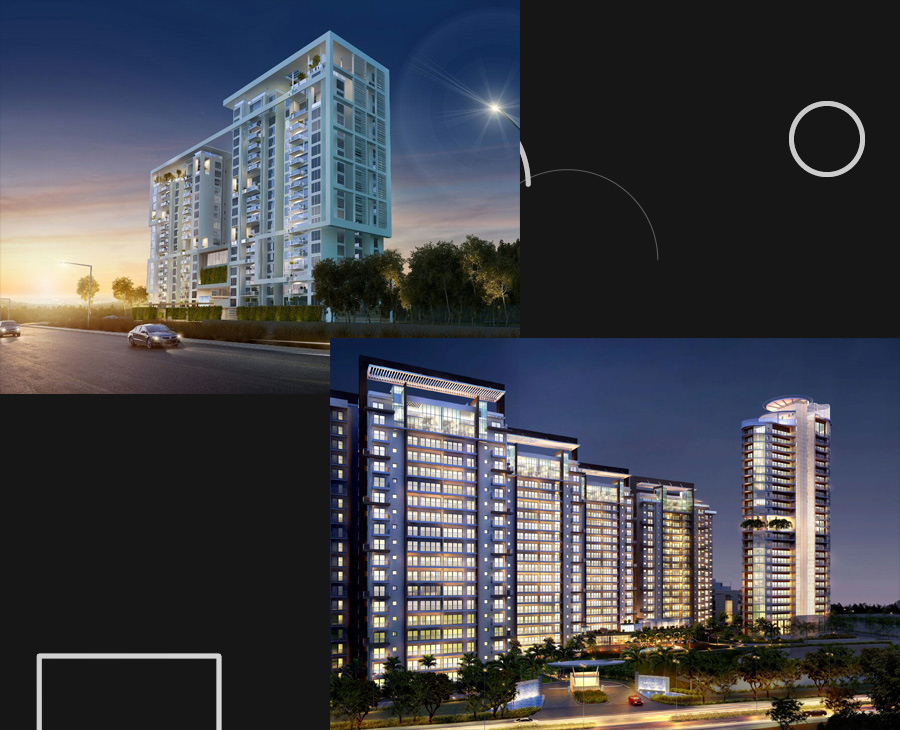 At the same time group is dealing
with various sector in Bangladesh
market Such as
KAFCO Housing Complex at Chittagong.

Biman flight entering center.

Bangabandhu Mausoleum at Tungipara

National Theatre Complex

World Bank Country Office at Agargaon, Dhaka.

Tongi Bridge and By pass

Horidashpur Bridge

Dapdapia Bridge and so many
Few more successfully completed projects by Dawn Properties Ltd are
@Dhaka Cantonment
14- storied residential building at
Dhaka Cantonment
@Chittagong
9-storied Singapore Market at
Chittagong City Corporation
@Nakhalpara
NAM apartment at Nakhalpara.
@Motijheel
Head Office of Sugar Corporation
at Mmtijheel, Dhaka.
Dawn Properties Ltd. is also actively involved in the construction
and maintenance of company's road communication infrastructure.
Major Project of DPL includes
1.
57 km Kotalipara,
Kandi Highway
2.
Periodical Maintance Projects
(PMP) of the Roads and Highway
(R&H) department.
3.
57 km Sylhet Moulovibazar,
Sherpur highway.
(R&H) department.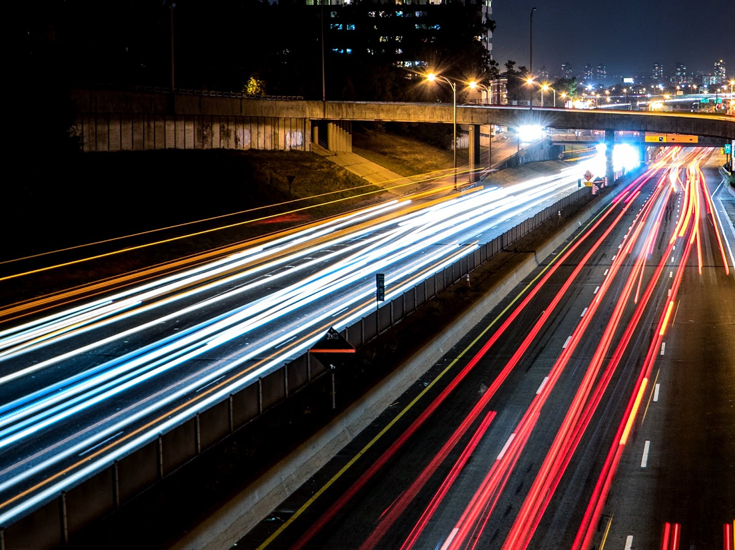 As recognition of its excellent achievement, DPL was honored as the best construction company of the country for the year 2003; Presently DPL is fully capable and prepared to meet its clients total requirements with commitment to provide the best service they desire.
The company has also successfully constructed heavy structures like
SILOS and JETTIES,
WAREHOUSE,
POWER STATION,
Cooling towers and
a number of other works like residential accommodation for industrial Projects, Construction of cement silos, deep foundation works, heavy metal steel structures, sewerage system and ancillary works.
49+
Awards & Recognitions

House # 23/A, Road # 02,
Level # D/4, Banani DOHS,
Dhaka-1213, Bangladesh.