The Dawn Group of Companies is a well-known & reputed Group of Companies in the country & also abroad. More than 15 Companies are included in the group, some of them are Shrimp, Garments Manufactures & Others Marketing as a supporting to Garments Manufacturer , the banner of Dawn Apparels Fashion Ltd. Dawn Plastic Product Ltd., Dawn Properties Ltd. , Construction & Real estate., on the other hand Dawn Gold Fish Products Ltd. is the world famous 100% export oriented Shrimps Processing Industry, which already got International award for its quality & sophisticated goods.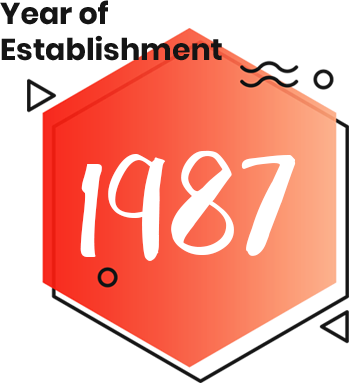 Dawn Group thinks that, manpower can give them a lot of success, that's why
its management provides continuous training & motivation to its employers. Groups
also provides safe and positive working environment and strictly
follow the local laws and maintain the human rights.
skilled workmanship,
substantial marketing activity,
proper discipline commitment,
sophisticated quality,
accurate timing and
dynamic planning & control
to give them propriety and opportunity to achieve their
ultimate goal in the world market. Range of business of
Dawn Group of Companies is collaborated with the
above manufacturing.
Dawn group is dealing with various
sector in Bangladesh market Such as
High quality shrimp culture.
Shrimp nursery.
Shrimp processing.
Export agro based products.
The group deals with the Trading, Marketing, Export, Import, Indenting & Represent of so many world class principal/manufacturer as a local agent.
Distribution & Marketing, Computer & Computer related accessories, Software development.
Employment for skill & unskilled manpower to abroad.
Property Development & Real Estate Development.
Medical Equipment Distribution & Marketing.
Education Consultancy (Student Care) represent as Master Agent of various famous college/University worldwide.
Media related feature film/documentary making & distribution.
High quality construction for Residential & Commercial Building , Reconstruction Road , Bridge, Culvert, sleuth gate Etc.
Distribution & Marketing of Poultry Chick & Foods jointly with BRAC Poultry in Bangladesh. Mushroom Project. Garments Manufacturing & Supporting to Garments Accessories.
Indentors Registration Certificate
The Dhaka Chamber of Commerce
Industry Provisional Membership Certificate
Bangladesh Indenting Agents'
Association Membership Certificate
Ln. S.M Ershad H. Rana
Chairman & CEO
Dawn Group of Companies.
Dawn Group of Companies
Representatives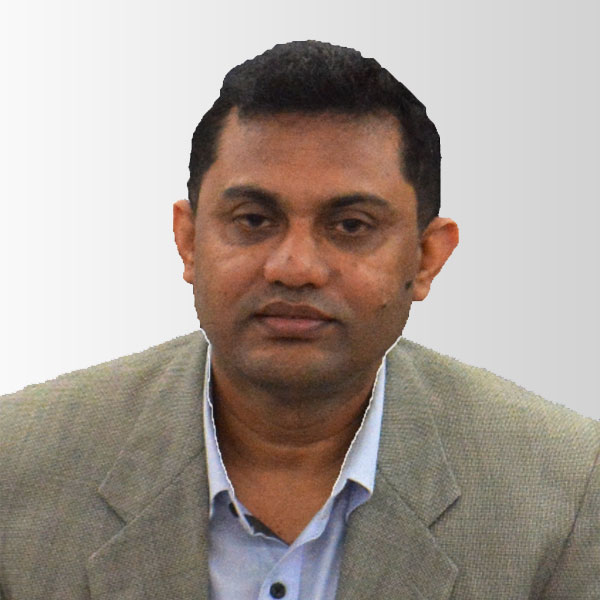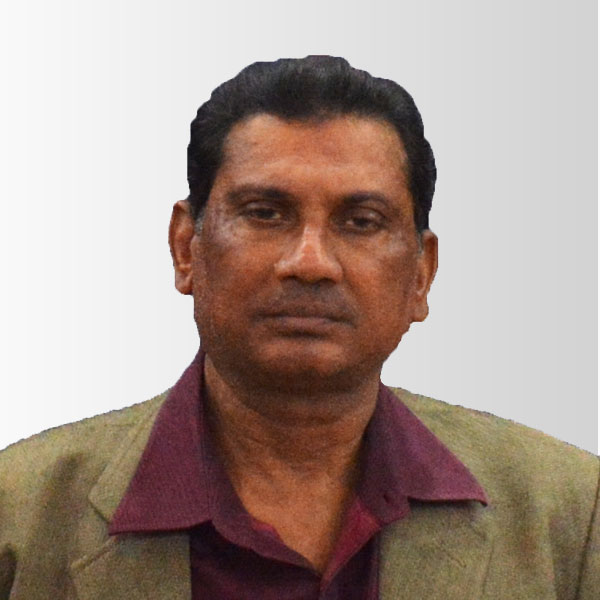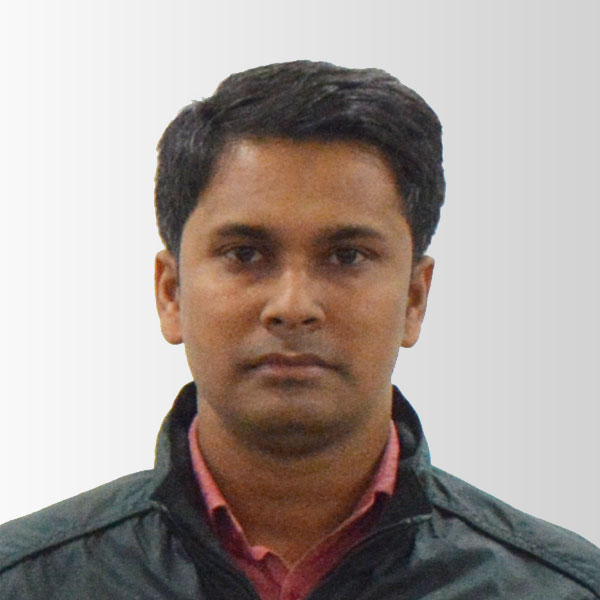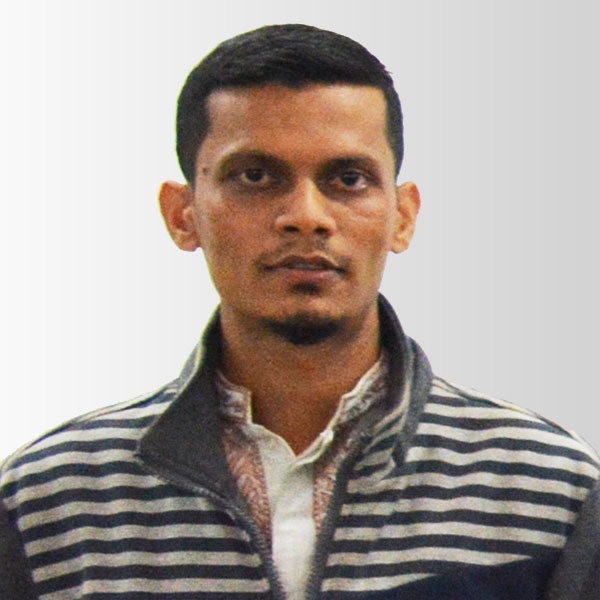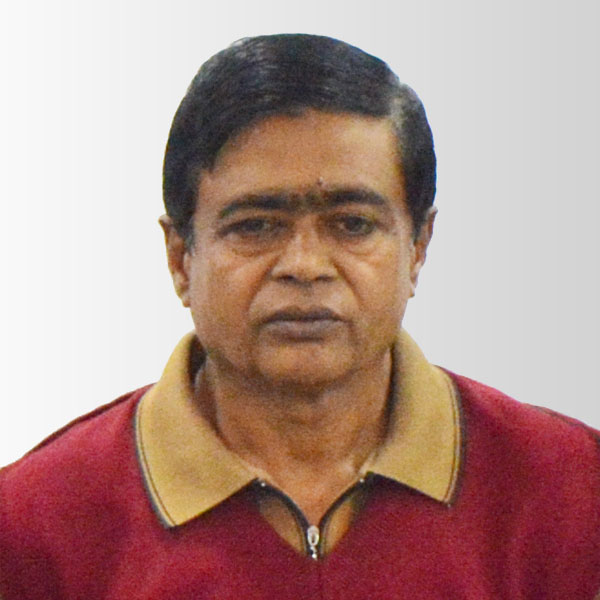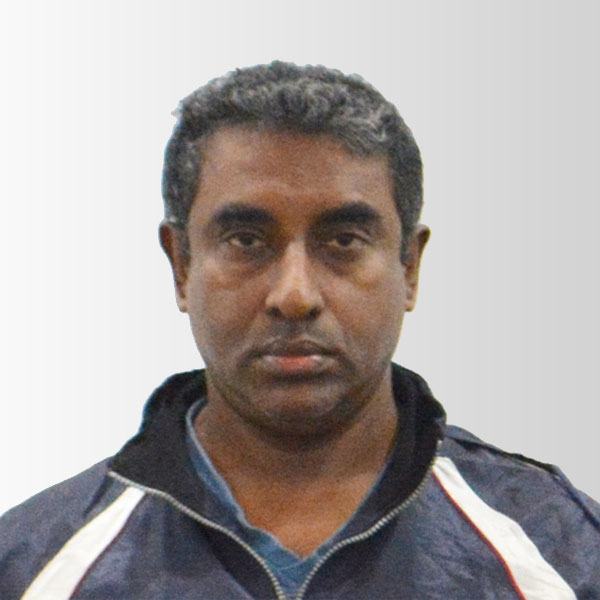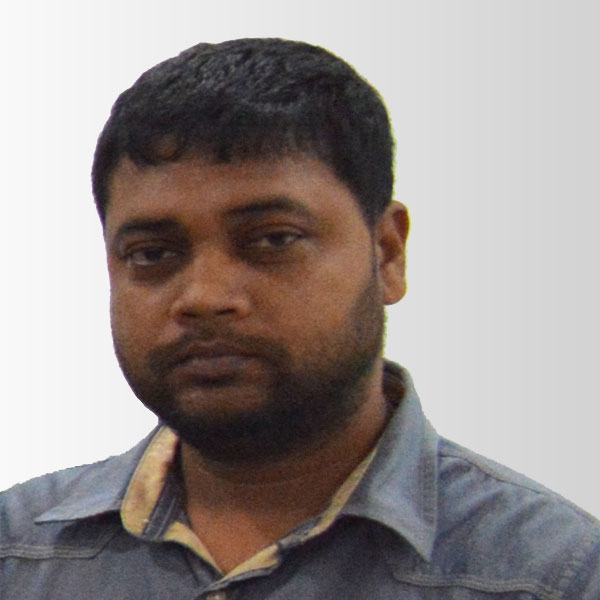 49+
Awards & Recognitions

House # 23/A, Road # 02,
Level # D/4, Banani DOHS,
Dhaka-1213, Bangladesh.